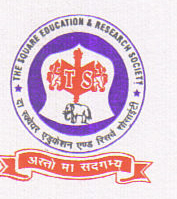 WELCOME
'The Square Education and Research society'[R]
'TSERS' is a non profitable national character ngo, committed to serve the poor, needy, disable, women, old aged person, orphans for their health, mental and educational development and financial prospects without any distinction of cast, creed or religions in the interest of mankind in general and also create a sense of brotherhood, co-operation, mutual harmony, love and affection among the general public by doing various educational,charity,cultural & sports activities.
There are thousands of organizations, each with a specific purpose or goal. There are so many reasons why one should consider becoming part of an organization he or she believes in. By building an effective methods, we hope to get our message out to a larger audience of people interested in similar issues.
We invite you to visit us or attend an event. Our members are more than happy to answer any questions you may have about the society and how you can join.
Jasvinder Singh
Founder/President